Lockdown, social distancing, travel bans: The COVID-19 pandemic is keeping the world in suspense and has left life in many parts of the world in a state of shock. While case numbers continue to surge in most countries and doctors and nurses fight day and night to save the lives of those who are ill, companies are also becoming increasingly aware that the coronavirus crisis is not just a medical emergency.
The worldwide spread of the COVID-19 virus poses a massive challenge for our daily routines, business processes and corporate strategies.
B2X has implemented numerous measures to accommodate the effects of COVID-19 in our daily operations. A detailed statement from our CEO Alfons Krauthausen on how B2X is dealing with the COVID-19 situation can be found here.
This blog post points out the challenges facing customer service at the present time and what options companies have at their disposal to respond to this unprecedented situation.
COVID-19 and Your Own Team: Safety First
As in all departments, the first priority for customer service is to protect all employees, whether call center agents or customer relationship managers, from the effects of the pandemic and to maintain internal processes as far as possible.
To this end, all employees must be informed about the dangers of the illness and measures must be established to protect them in their work. This ranges from rules on social distancing, safeguarding employees at workplaces when it comes to customer contact and outsourcing work processes to the home office.
Since many employees are under great psychological stress at present, agents and managers should be given additional incentives and KPIs should be relaxed. At the same time, arrangements should be made with all partners to ensure that the same health-preserving standards are being applied across all cross-company processes. Business trips should be suspended for a long period of time; instead, you and your business partners should make use of technical solutions such as telephone or video conferencing systems.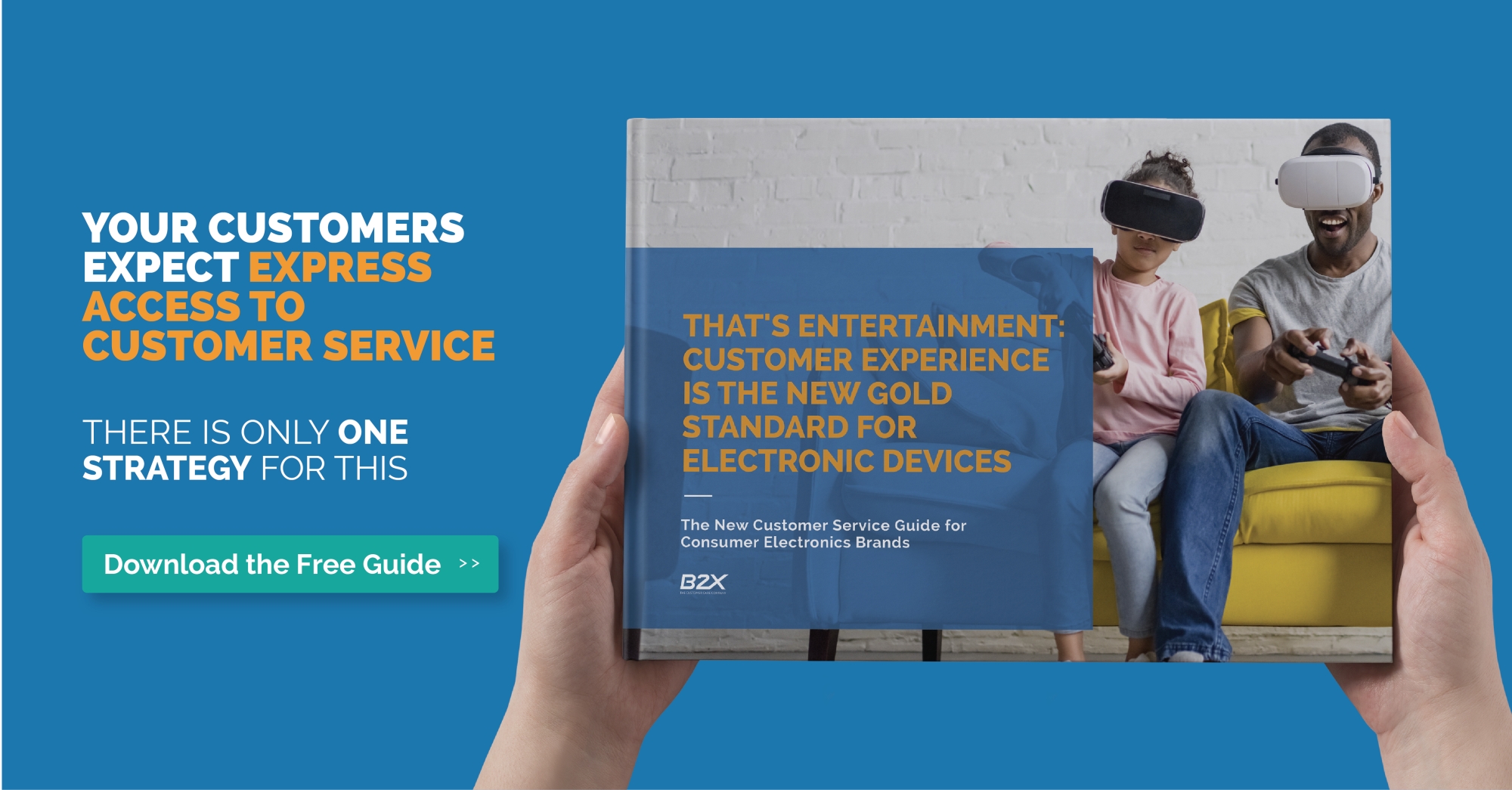 Supply Chains with New Risks: A Case for the Task Force
Flights are being cancelled, national borders closed, production suspended: the outbreak of the coronavirus has virtually brought the intercontinental, interstate and domestic flow of goods to a complete standstill. This development is also having a considerable impact on the performance of customer service: supply chains for spare parts break down at short notice and will remain difficult to calculate for the foreseeable future.
There is no easy solution for customer service in this situation, but managers should act quickly and work out a strategy to overcome this crisis. This should include the following steps:
Set up a crisis task force that continuously collects information and keeps an eye on further developments. It should also be in constant contact with suppliers in order to maintain a broader overview of the situation.
Review your supply chain and identify potential risks using intelligent tools and methods such as predictive analytics and big data. Start this calculation by looking at your own current situation, including warehouse capacities and expected demand capabilities, and also consider the circumstances of your suppliers.
Prepare for alternatives and, in the event of supply chain disruptions, try to rebuild material supplies slowly and purposefully. You should always think about supply chain fallback scenarios.
Crisis Communication in Customer Service
The biggest business challenge facing customer service in light of the COVID-19 pandemic is to continue creating a positive customer experience. This is because the crisis situation can limit the range of services or reduce the quality offered to the customer.
For example, walk-in service centers have to be temporarily closed due to legal requirements in some countries. Repairs can then only be carried out after some delay or be provided by additional, alternative service models. This means that customer service teams must switch to crisis communication mode in order to empathetically support customers in this exceptional state of affairs.
B2X is currently working with selected smartphone manufacturers on in-home repair services to support further reduction of social contacts but keep customers supported with their devices. This will enable a seamless customer experience during repairs, even while COVID-19 is still reeking havoc. Learn how Google is using this service here.
If manufacturers of smartphones, wearables, consumer electronics and other electronic devices need to adapt their service strategy at short notice, the first step is to prepare customer service staff for the new situation.
This includes, for instance, being able to deal with any fears or hostility customers may have as well as having sufficient information to respond appropriately to inquiries or complaints. In addition, customer service should also act proactively wherever possible, e.g. by communicating potential problems and questions at an early stage through the various customer service channels. To do this, develop proactive and reactive communication plans internally.
It is crucial to communicate the effects of the COVID-19 pandemic on customer service to customers in a transparent and continual manner. This applies both to the resulting problems in the provision of services by customer service departments and to the measures taken as a result. In addition, you should provide customers with more detailed information that includes possible solutions. Customers must be able to perceive the actions of the customer service team as solution-oriented.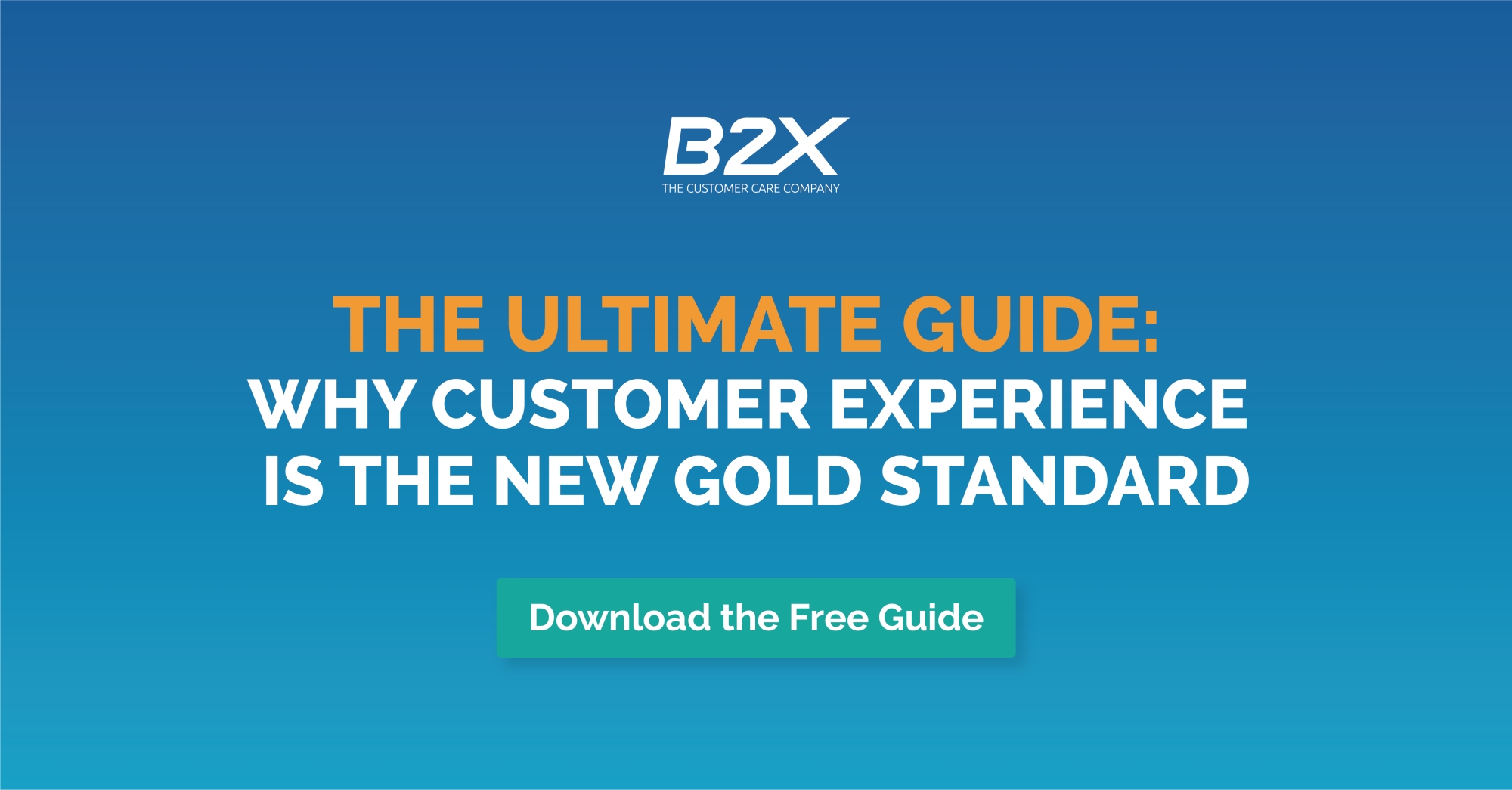 The Crisis as an Opportunity: Brand Building During COVID-19
Companies must move ahead with a healthy dose of optimism and should consider the coronavirus crisis as both a challenge and opportunity for their brand building over the long term. After all, in an emergency situation like this, customers' perception of products and brands changes.
Customer service in particular must play a special role in crisis situations. In this context, for example, it can make sense to provide customers with information that goes beyond the normal scope of product support, such as tips on everyday activities such as washing your hands, which have suddenly gained on fresh significance as a result of the pandemic. Customer service in after-sales could also provide paid services at a lower price or even free of charge for a limited time.
Nevertheless, such additional communication measures should be carried out with caution, as many customers are currently bombarded with information about COVID-19. Customer service must not overstep the mark here, because a customer must never get the impression that a brand is trying to exploit this crisis as a vehicle for its own advertising or to generate additional business.
What We Can Learn from the Coronavirus Crisis in the Medium Term
At present, no one knows when and how we will return to normality. The threat of a global recession could have a massive impact on the market in the coming months. The demand for product features, services or after-sales solutions may also be pushed back for a longer period of time due to the coronavirus crisis. For this reason, in addition to the numerous operational tasks the crisis has triggered, it is paramount for decision-makers in customer service to keep an eye on how customer needs change over time so that they can react as quickly as possible.
In addition, companies will be faced with many other tasks related to customer service once the COVID-19 crisis has gone. For many market participants, the question will arise as to whether supply chains require an update or how customer support can be organized more effectively and securely through digitalization. Answering such questions will ensure they are better prepared for the next unexpected crisis, whenever it may come.
The content of this blog post is based on the facts known to us at the time of publication. We will make every effort to update this post on a regular basis and ask for your understanding if some statements do not always correspond to the latest information. Stay healthy!